Candidate Testimonials
Kaustubh Acharekar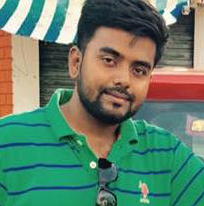 I had joined Cisco systems as a fresher on 29th July 2014 and it's been almost an year now. I must say the journey till now has been fantastic. Apart from our core job ( Which is no doubt challenging and interesting ! ) Here in TAC we get to work on the technologies and projects that interests us (Which includes web development, scripting as well as project management !) . The seniors and leaders in the organization are approachable, friendly and always encourage innovation. It is All in all I must say I have been lucky to join such a wonderful organization at the start of my career.
Aravindh Ravi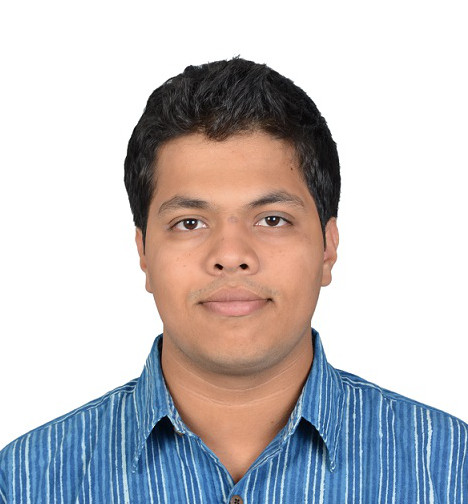 I've been with Cisco Systems for two years now. If you had asked me how happy I was two years back when I just joined the company, I would've told you that I am a little confused. Ask me the same question today and I will tell you that I made a brilliant decision in starting my professional career with Cisco Systems . The time I have spent has not only been nourishing in terms of knowledge gain but it has been vital to me in my development as an individual in all aspects !
Ruchir Jain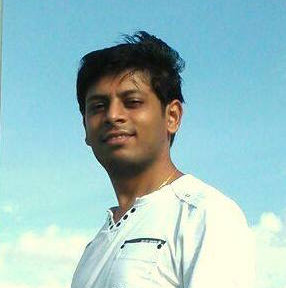 I have been working with Cisco TAC for 7 years now. I believe it is the best place to start your networking career as you get to learn new things everyday. The job hones both your communication as well as technical skills, which are are paramount of any technical job. The work culture is very open and innovation is inherent to the job. You are encouraged to try different things including and not limited to coding scripts, writing customer facing documents, automation etc. With work life balance and strong moral values, Cisco TAC no doubt is an amazing place to work, learn and play.
College of Engineering
Roorkee
Puneet Shrivastava


Starting as a fresher straight out of college I completed 2 years in Cisco this July and I can proudly say every single day in Cisco has been well spent. Being a part of Technical Services @ Cisco , I have gained some great skills which will help me throughout my life. Some of these include excellent problem solving and troubleshooting skills , pressure handling , curiosity to learn more and more, in depth knowledge about my product and also being aware about the ongoing changes in the industry and being able to cope up with them. The management here not only focusses on the regular technical work but also encourages employees to take initiatives , participate in global events etc which has helped me to learn soft skills like presentation skills , interpersonal skills etc which I always aspired.