PREMDEEP SAINI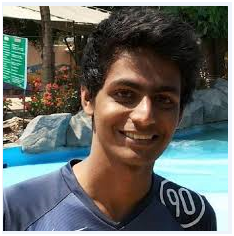 Principal Global Services is the first company of my career. Before joining I was not sure what to expect from it and what will be expected from me but the training program here made that campus to corporate transition pretty smooth. Also people around here are easily approachable and very supportive. Apart from your technical development PGS also takes care of your personal development. Work-life balance, extra-curricular activities and Parties are few of the points to be highlighted. It's been around 2 years now and I enjoy working here.
ADITYA SABNIS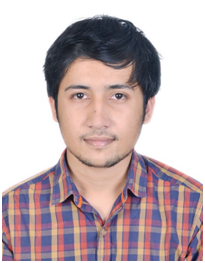 I joined Principal as a trainee in the month of July, 2016. Since my first day I have enjoyed the kind of environment principal has. Open culture at principal makes everyone from leaders to peers easily accessible. A lot of support is given by the management in terms of overall development of the employees. Innovation culture at principal gave me the opportunity to work on new technologies like chatbots and Machine learning and to present ideas liberally to the business. Learning opportunities at principal proved to be the best kick start for me as a fresher.
TUNEET SAXENA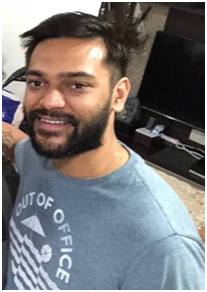 I joined Principal in 2014 as a trainee developer. From the very start the journey here has been amazing. The freedom to do the kind of work you like is one of the many opportunities I got to explore here. The right amount of focus is given on mentoring and coaching to make sure you become successful in your aspirations and career. My decision to join Principal has changed my career in phenomenal ways and I feel proud being a part of this organization.
Gyan Ganga Institute of Technology & Science
Jabalpur
KAJREE KHANDELWAL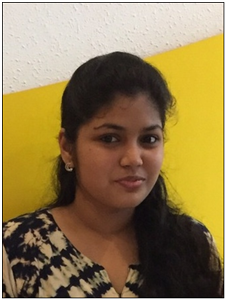 For me, Principal is not just a company, it is an experience and here I am provided with an environment to learn and grow. All the new things that I learned here is applied on the real-time applications. Along with the colleagues, I found friends who are always there to help me, all I can say is that I am fortunate to be in a culture where everybody counts and are treated with respect.
ANIRUDDHA KASYAP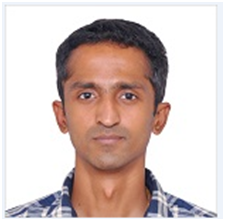 It has been a journey of 5.5 Years for me with Principal Financial Group. The Organization has truly molded me from a Professional perspective with People Development being of utmost importance. What sets Principal apart from other Companies to join as a Fresher, is its Dedicated Trainee Program. There is a lot of emphasis placed on training recruits in necessary IT and Interpersonal skills. The importance placed on Employees helps everyone to quickly settle in and feel valued at every stage of our growth.
Saveetha Engineering College
Chennai
UDDHAV PAWAR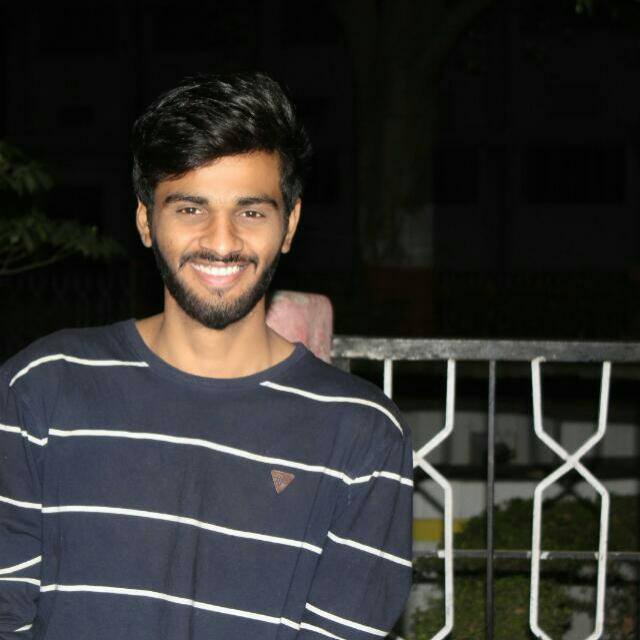 I've been part of Principal Global Services for almost 2 years now and I could not have asked for a better work place to start my career. Principal Global Services has done a great job of making me feel like I'm part of the team. Everyone is approachable and willing to take time out of their busy day to help each other out. Apart from the knowledge I've gained, working here has helped me to grow myself in skills and also added professionalism. It's a pleasure to be working with Principal Global Services.
Government College of Engineering
Aurangabad
PRAVEEN KUMAR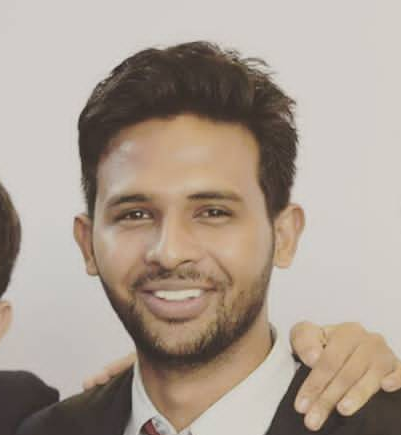 It's been a year since I joined Principal Global Services(PGS) as a fresher & the year has been an amazing one with so much to learn, opportunities to grow, collaborate with people etc.- all this and much more with a perfect work life balance!.
PGS is a type of an organization that every fresher dreams of starting their career with. During the initial months in PGS, I got technical & soft skills trainings that made things easier when I started working with the experienced folks. PGS culture not only focuses on our technical & business growth but also develops our personality in such a way that helps us stand out in the corporate world. With so much emphasis given on innovation, one can self-learn a lot & can also take help from colleagues who are very helping & approachable. With such a caring organization and amazing seniors cum mentors around I can proudly say that I'm on the right career path!.
Army Institute of Technology
Pune
PAWAN CHANDAK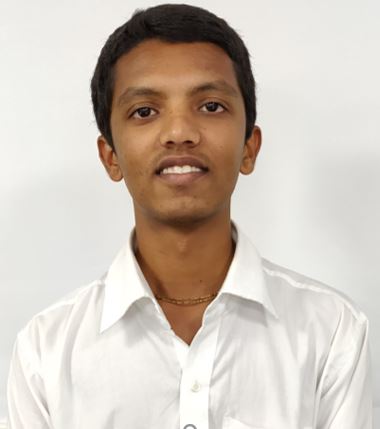 It has a wonderful year for me in PGS. One of the most wonderful things I found here is that PGS gives a chance to all irrespective of branch, backlogs, year down, etc. This is not to say that the caliber of those recruited here is poor, but everyone have to go to through a tough selection process to prove their mettle. One more important thing here at PGS is that it has a very good training program, which sets it apart from most of other companies. PGS takes its trainees and thus, training, very seriously. The teams are supportive to the new joiners. Many opportunities for growth, innovation, working on new technologies are available are promoted by Leaders here. I got a lot of exposure on working with cross culture team since my beginning. This is a wonderful place to kick-start career.
Vishwakarma Institute of Technology
Pune
SHWETA WASADIKAR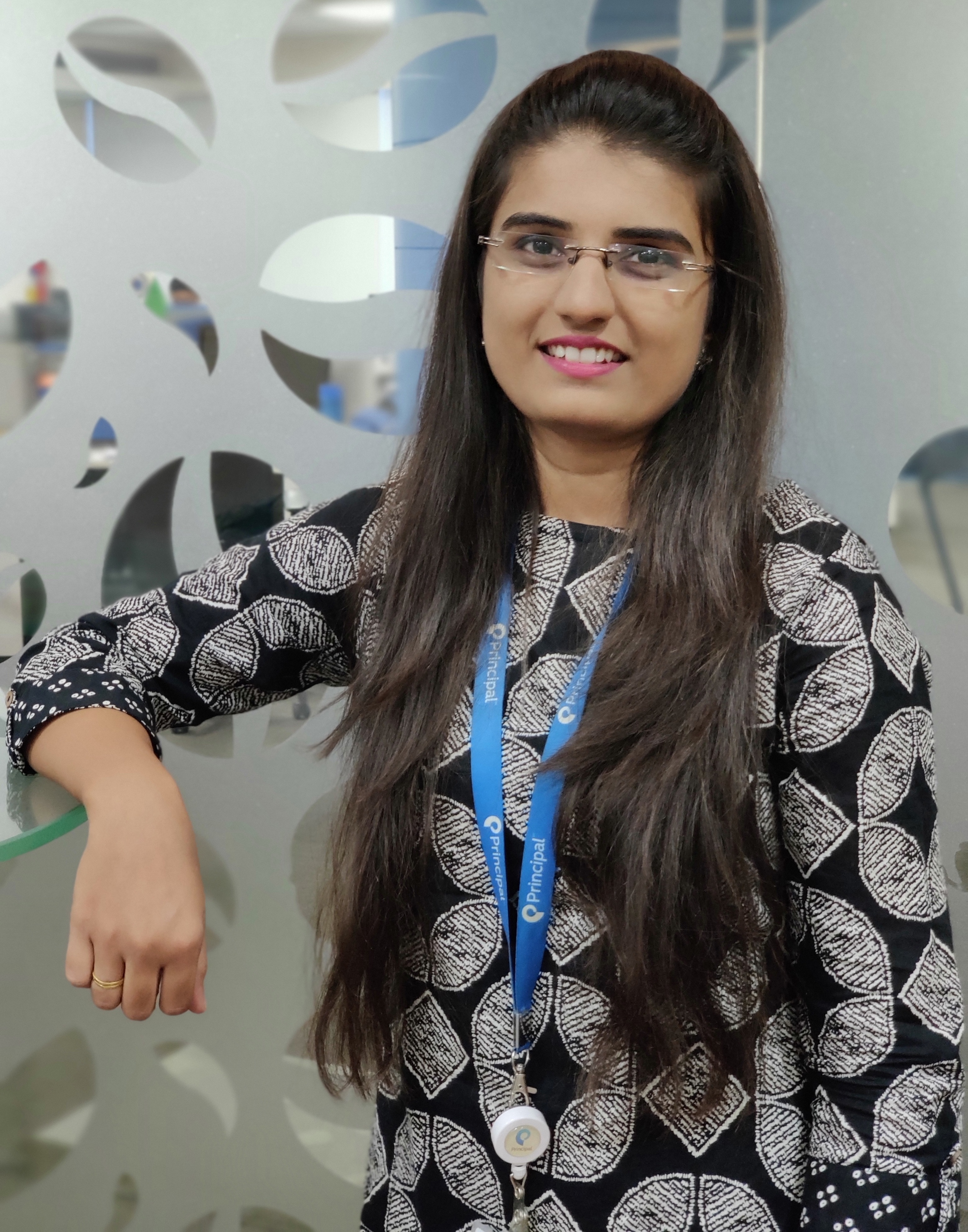 Principal Global Services is the first company of my career. I joined Principal as a trainee graduate in July, 2018.For me, Principal is not just a company, it is an experience and here I am provided with an environment to learn and grow. Along with the colleagues, I found friends who are always there to help me. Principal opened the doors of opportunity in the field of Machine Learning for me. The best kick start for my career-Principal!!.
Government College of Engineering
Aurangabad